Welcome to the ButterflyNet Trait Database
This system is designed to support users who are extracting and atomizing butterfly trait data from books.
The three main components are: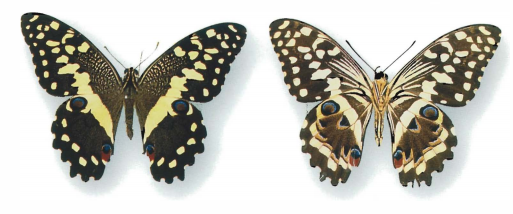 Book Management
With hundreds of books to track and a distributed network of collaborators, it is necessary to have all of the books in one place.
The system allows users to create and to store metadata, to assign priority for acquisition and extraction, to assign book scanners and data extractors, to upload PDFs of scanned books, and to flag books for quality assurance review.
Role-based access determines which tasks a user can perform. Project leads have an interface that provides a birds eye view for all books stored in the system.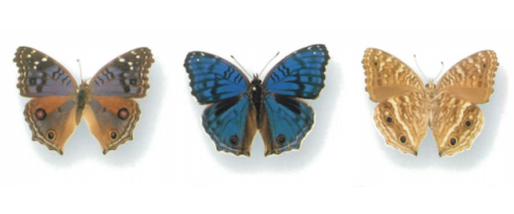 Data Extraction
Building a trait database starts with raw data extraction. Users copy trait data from digitized books and paste the data into defined fields in a flexible user interface.
The system guides users with instructions and help text, supports data extraction at multiple taxonomic levels, automatically references the book and the user, has expandable form fields, and provides seamless navigation between trait records.
Roles and permissions control access for users with various roles. Quality assurance tools allow users to flag data for review and to register comments.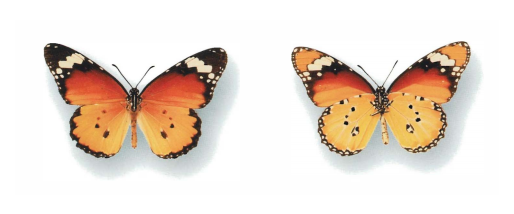 Data Atomization
Raw extracted butterfly trait data must be atomized, or converted to a controlled vocabulary, before data are exported for use in the next phase of the project.
The interface will allow privileged users to view raw extracted data and coded term options simultaneously so that data can be coded in a streamlined process.
Roles control access to the data atomization fields.